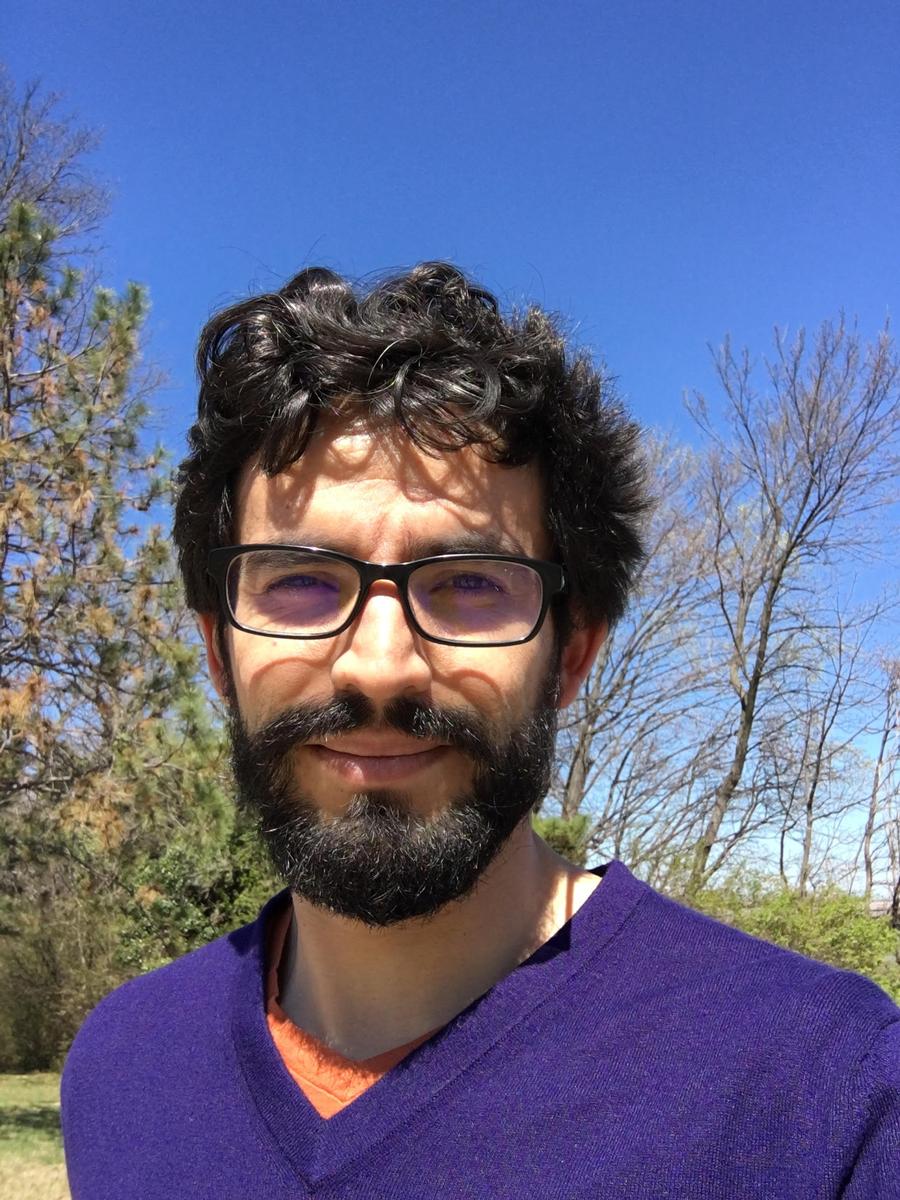 Department
Modern Languages and Literatures
School
School of Arts and Sciences
Languages
Spanish
Biography
Juan Sebastián Ospina León is an Assistant Professor of Hispanic Studies. He teaches a range of courses in Latin American literature, theory, and film and media history. His research focuses on popular visual culture, with an emphasis on silent cinema and early-twentieth century illustrated periodicals. He has published his work in peer-reviewed journals in the US, Latin America, and Europe. He also serves on the editorial board of Vivomatografías, the first peer-reviewed journal devoted to the study of Latin American pre-cinema and silent cinema, published out of Buenos Aires.


His book Struggles for Recognition (UC Press 2021) traces the emergence of melodrama in Latin American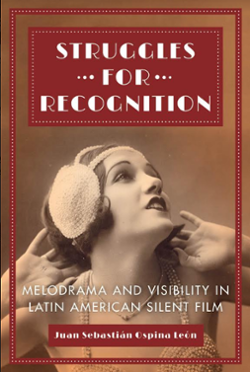 silent film and silent film culture. In this deeply archival investigation, Ospina León examines how melodrama visualized and shaped the social arena of urban modernity in early twentieth-century Latin America. Analyzing 
sociocultural contexts through film, this book demonstrates the ways in which melodrama was mobilized for both liberal and illiberal ends, revealing or concealing social inequities from Buenos Aires to Bogotá to Los Angeles. 
Ospina León critically engages Euro-American and Latin American scholarship seldom put into dialogue, offering an innovative theorization of melodrama relevant to scholars working within and across different national contexts.
At CUA, Dr. Ospina León contributes with his research and cross-media teaching approach. He also advises the Student Spanish Club and, as a Faculty-in-Residence, co-develops with CUA's Honors Students educationally meaningful activities beyond the classroom.
Selected Publications


"(In)visibilities: Iñárritu's Cinema and the Melodramatic Regime" JCMS (formerly Cinema Journal) 50:2 (2020): 43-61.
"Greater Mexico's Ramón Novarro: Between Latin Lover and Aztec Prince" Vivomatografías Revista de estudios sobre precine y cine silente en Latinoamérica. 5 (2019): 95-125.
"Notas sobre Le Giornate del Cinema Muto: ¿Latinoamérica en Pordenone?" Vivomatografías: Revista de estudios sobre precine y  cine silente en Latinoamérica. 3 (2017): 152-160.
"The Conventillo, the Department Store, and the Cabaret: Navigating Urban Space and Social Class in Argentine Silent Cinema, 1916-1929." Journal of Latin American Cultural Studies 26.3 (2017): 377-391.
"Films on Paper: Early Colombian Cinema Periodicals, 1916-1920." Navistki, Rielle and Nicolas Poppe. Eds. Cosmopolitan Visions: Transnational Horizons of Latin American Film Culture, 1896-1960. Bloomington: Indiana University Press, 2017. 39-65.