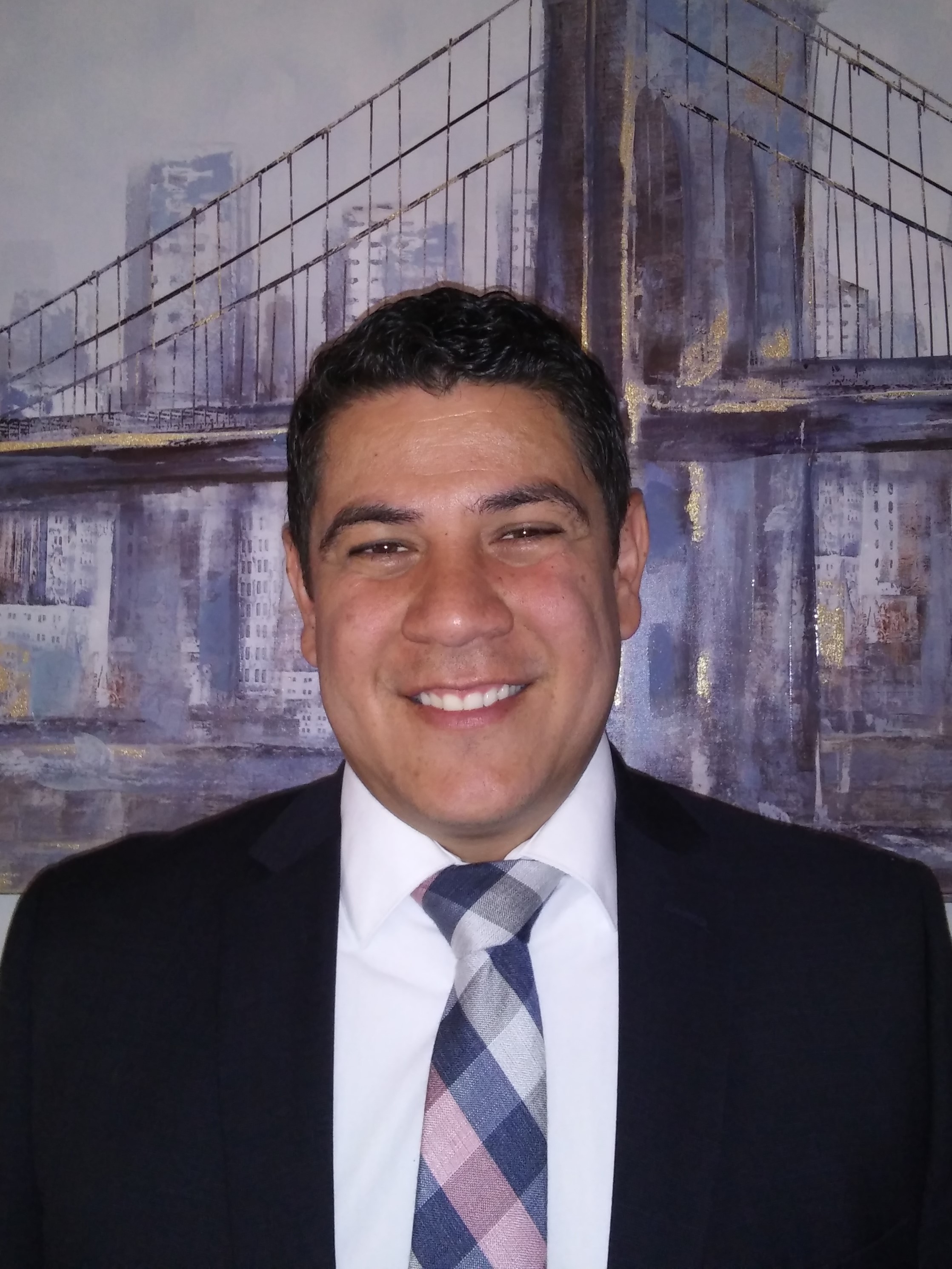 Teaching Fellow
Department
Modern Languages and Literatures
School
School of Arts and Science
Languages
Biography
Jorge Arana was born in Cuauhtémoc, Chihuahua, Mexico and he has lived in the United States since 1995. He earned his Bachelor of Arts degree from Missouri Valley College (MVC) and later joined Lasallian Volunteers Program where he served as an educator and community organizer for San Miguel School in Chicago, Illinois. Educating and advocating on behalf of young persons has been a central component of all of Mr. Arana's work throughout his academic and professional life.
After a couple years of service, he returned to the Academy to pursue and earn a Master of Arts in Teaching from Christian Brothers University. Mr. Arana has been an educator since 2009 in Chicago, Memphis, and the District of Columbia area. Mr. Arana has taught a wide range of academic subjects which include: Mathematics, Social Studies, and Language Arts. Mr. Arana has also served as an advisor, Spanish and academic tutor, and sports coach.
He is currently pursuing his Master of Arts in Hispanic Literature and Cultures with aspirations to continue his studies until he earns his doctoral degree.