Forerunners in their respective fields, faculty members at the Department of Modern Languages and Literatures are vital in ensuring students are professionally prepared to go into a globalized world.
Our teaching staff seeks to promote a multicultural dialogue with other disciplines, interests, and theoretical approaches.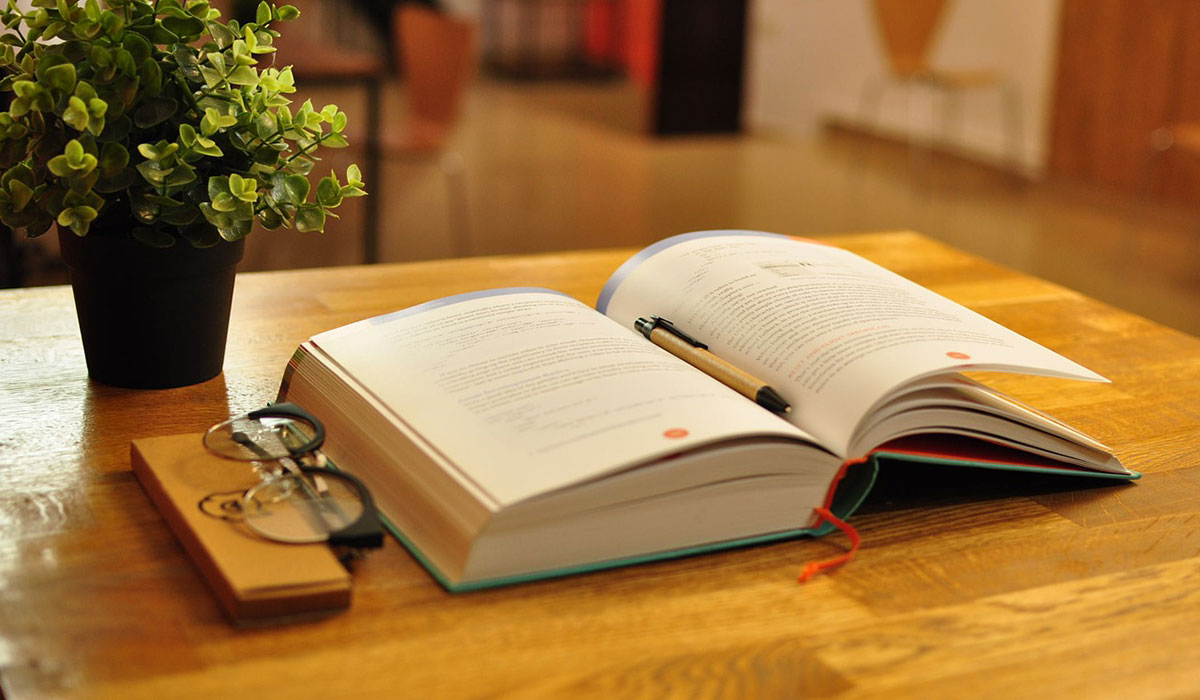 Our Languages
We offer classes in ASL, Arabic, Catalan, Chinese, French, German, Irish, Italian, and Spanish.
Learn More