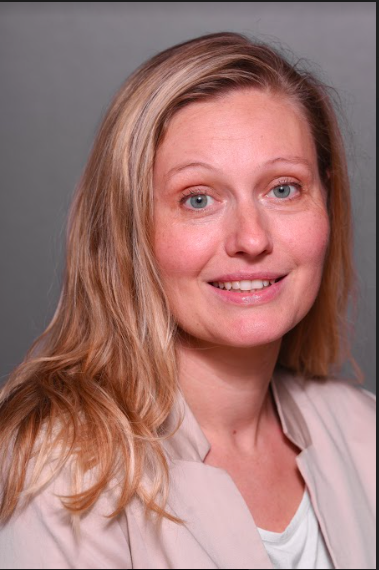 Department
Modern Languages and Literatures
School
School of Arts and Sciences
Languages
German, Spanish
Biography
Katharina Rudolf studied German Philology, Religious Studies, European Ethnology and Spanish Studies at the University of Göttingen, Germany, and graduated with a M.A. (Staatexamen für das Lehramt an Gymnasien) in 2004. After moving to the U.S., she continued her studies at the University of Maryland, where she earned her PhD in German Studies with a dissertation on Memorial Writing in Walter Benjamin, Ernst Jünger, and Friedo Lampe, in 2010. She continued teaching at UMD, and at the German Language School, where she taught the preparatory classes for the German Language Diploma (Deutsches Sprachdiplom) 2010-2013, before joining CUA as Clinical Assistant Professor in 2013.
At CUA, she has taught Elementary to Advanced German language classes, Translation in Theory and Practice (402), the Senior Special Topics Seminar (488) and Senior Research Seminar (489), as well as German for Reading Comprehension (500). She developed and taught Magic in German and Hispanic Literature (Ger/Span225), 100 years of German Film (Ger260), and Society and Culture in the German-speaking world (Ger301). She also teaches Elementary Spanish 101-102.
She has served as German Advisor and as German Club faculty advisor, and promoted a variety of cultural events, from German Campus weeks on contemporary German political developments, to German holiday parties and conversation tables.